In this episode we talk with Dr. Horst Buchholz, Organist and Director of Music of the Cathedral Basilica of St. Louis, and Vice-President of the Church Music Association of America. He tells us about the association and their annual Colloquium coming up next month in St. Louis.
Dr. Horst Buchholz
CMAA Colloquium 2016
Music heard in this episode:
Podcast: Play in new window | Download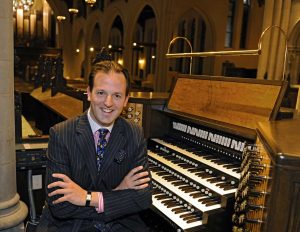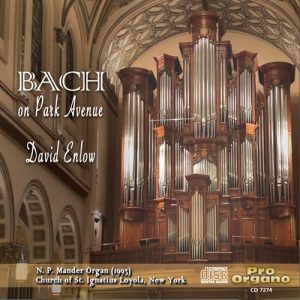 Today we're talking with David Enlow, organist of the Church of the Resurrection in New York City, a member of the organ faculty of The Juilliard Schooland Dean of the New York City Chapter, American Guild of Organists. He's discussing his latest album on the Pro Organo label, "Bach on Park Avenue".
Bach on Park Avenue at Pro Organo records
Podcast: Play in new window | Download