We go to Elsah, Illinois, home to Principia College where we find a 34-rank Martin Ott organ installed in the chapel. Dr. Rose Whitmore, professor of organ at Principia takes us through it. Again, audio that did not make it into our YouTube video is heard here.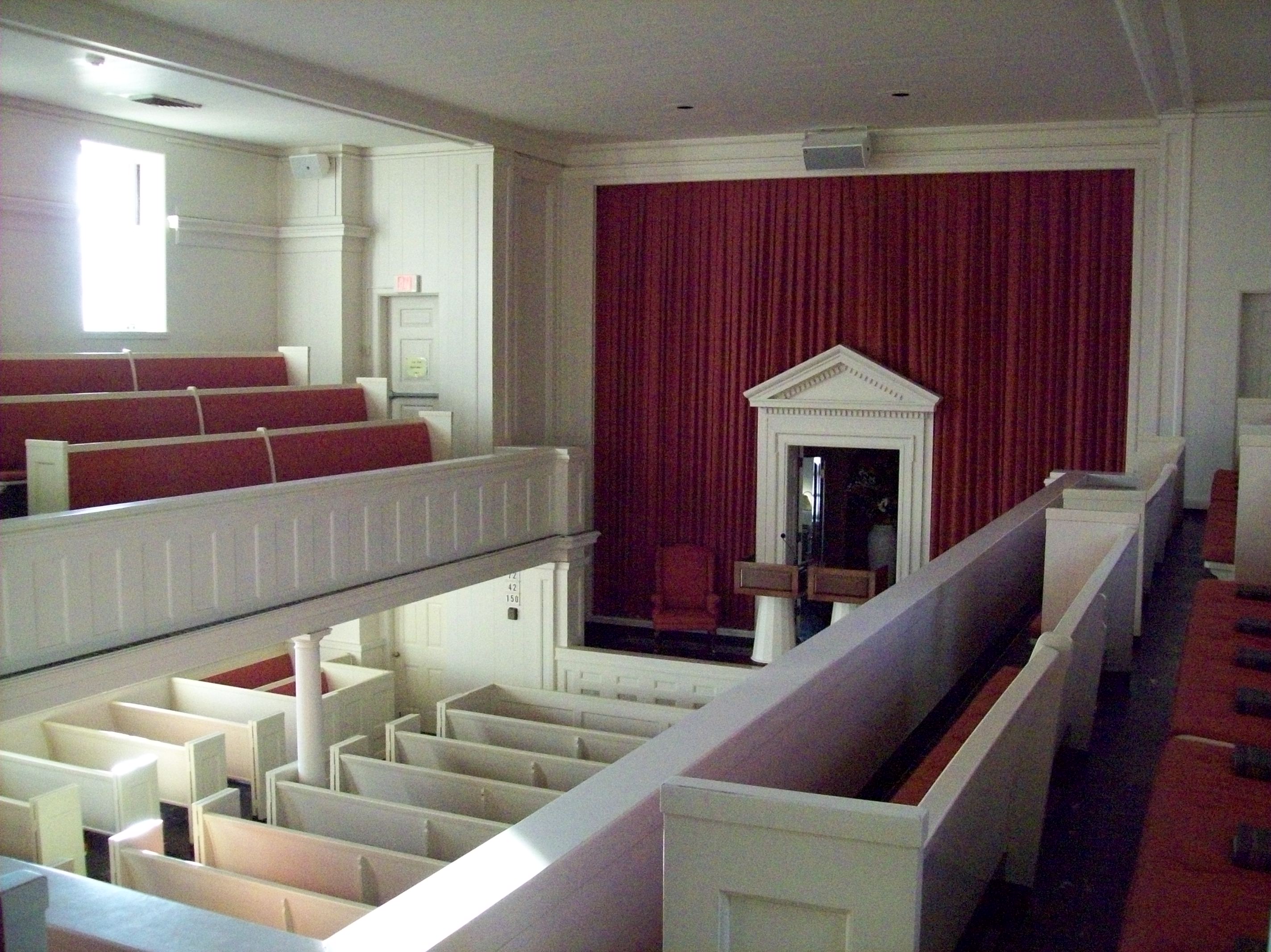 Specification of the Organ
Subscribe to the Organ Media Foundation YouTube channel!
The YouTube video:

Podcast: Play in new window | Download