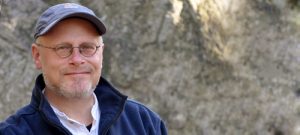 In this episode, we hear from concert organist James D. Hicks who has recorded 6 albums of Nordic Organ music. He tells us about how he found himself in that vein, meeting nordic musicians and commissioning works, and his future plans.
Music heard in this episode
The entire series:
Nordic Journey
Nordic Journey, Volume II
Nordic Journey, Volume III
Nordic Journey, Volume IV
Nordic Journey, Volume V
Nordic Journey, Volume VI
Podcast: Play in new window | Download
In this episode, we listen to some audio from a visit to the Springfield Cathedral, site of the next Organlive live broadcast on June 17th. We listen to Mark Gifford, Organist and Music Director at the Cathedral, as well as Father Christopher House, pastor of the Cathedral. They talk about their new Reuter organ that we'll hear in the inaugural recital. The audio heard here was recorded for this video:

The broadcast will be at 7:00pm central time on June 17th. Find out what time that will be where you are.. There will be a rebroadcast on Monday, June 19th at 9:00 am.
Add this event to your online calendar
Podcast: Play in new window | Download
The company that hosts the websites for Organlive.com, Postively Baroque, and The Organ Experience underwent planned maintenance today. We were given a 12-hour overnight window at which time our sites may become unavailable. Unfortunately, we are now 15 hours past that window, and they have obviously run into a major issue with the migration. We are being told that the problem is being addressed and that our sites would be back up in a couple of hours. That has been the case for much longer than a couple of hours, however, it is why we have not set up alternate sites. If the problem is not addressed by 9am central time on Thursday, we will begin migrating our websites to another host. Thanks for your patience.
In the meantime, you can always find our streams on iTunes, TuneIn Radio, and on Shoutcast.com.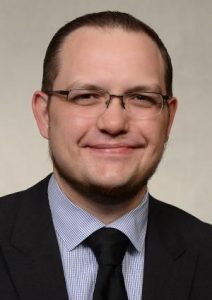 Today we talk with Concert Organist and Professor Daryl Robinson. He talks about being a concert organist, Westminster Choir College, and announces some new appointments.
Music heard in this episode
DarylRobinson.com
Whitbourn: Carolae – Music for Christmas

Podcast: Play in new window | Download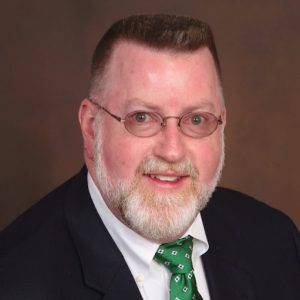 We're back! Brent Johnson brings us a discussion with Phil Parkey, President of Parkey Organ Builders and Director of the 2017 Pipe Organ Encounter Technical. He tells us what the program is, and how you can be a part of it.
American Guild of Organists – POE Technical
APOBA – POE Tech
POE Tech application
Parkey Organ Builders
Associated Pipe Organ Builders of America
American Institute of Organbuilders
Organ Media Support Page
Organ Media Roku Channel
Music heard in this episode
Marcel Dupré
Placare Christe Servulis, op. 38 no. 16
Jonathan Ryan
A Cathedral's Voice – Raven OAR-941
2011 III/55 Parkey, Cathedral of St. John Berchmans, Shreveport, Louisiana
Johann Ernst
Presto (from Concerto in G major)
John Richardson
Parkey OrganBuilders Demo
2004 II/15 Parkey, St. Mark United Methodist Church (Chapel Organ), Atlanta, Georgia
Louis Vierne
Finale (from Symphony no. 3)
John Richardson
Parkey OrganBuilders Demo
2006 II/21 Parkey, Living Grace Lutheran Church, Tucker, Georgia
Podcast: Play in new window | Download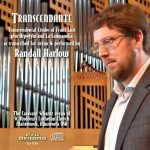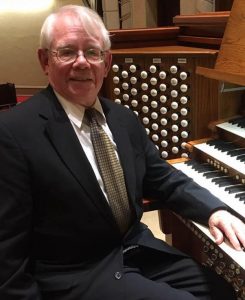 This week we sit down to talk with Harold Stover about life in Maine, playing historic organs, and composing new organ music.
Music heard in this episode
Podcast: Play in new window | Download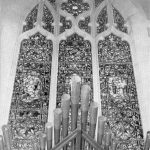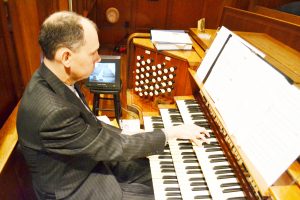 In this episode we go to Kilgore, Texas to talk with Lorenz Maycher about Roy Perry and the East Texas Pipe Organ Festival.
Music heard in this episode
East Texas Pipe Organ Festival Website
Podcast: Play in new window | Download